BA Hons, Digital Music Industries
(please note this course is subject to validation)
Digital Music Industries at Ostereo Education is an up-to-the-minute course which aims to demystify the intricacies of the modern-day music industry. The course, developed collaboratively by industry experts and world class academics, will give you the tools to develop your understanding of how music is effectively promoted and monetised as part of a digitally-led music consumption landscape. The course will be jointly delivered by Ostereo and UCLan, and UCLan will be the awarding body for the initiative.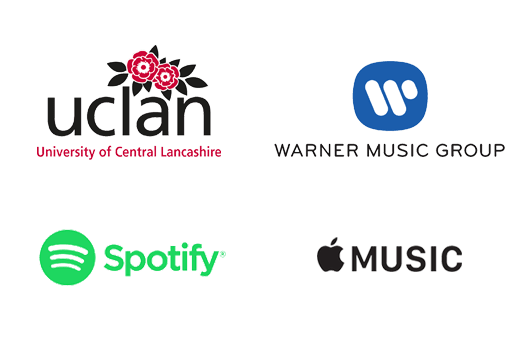 Duration: Two Years

Level: Undergraduate (4, 5, 6)

Campus: Ostereo Education MediaCityUK Campus

Award: BA Hons

UCAS code: N/A

Start date: September

Fees: 2020-2021 / full time: £11,125 per year (UK/EU)
LIMITED STUDENT AVAILABILITY
Applicants will be selected based not just on academic achievements,
but attitude & innovative thinking upon selection.
While it's crucial for our graduates to understand traditional industry elements like radio, print press, physical and live, Ostereo Education gives learners a rounded understanding of today's industry. This means an emphasis placed on streaming, data, social media promotion and other ever-developing trends and disciplines that power today's music industry.
Year 1
LEARN FROM INDUSTRY EXPERTS
Your first year of study with OEd will provide you with crucial, foundation knowledge focusing on the many facets of today's music industry. Aside from developing your understanding of the processes and structures behind the music business, this will be an opportunity for you to explore your passions and interests as you are given more scope to specialise.
Music Rights

Formats & Dissemination

A&R

Royalties and Accounting

Licensing
Analytics, Audiences and Trends

Playlisting

Contract Law
Your second and final year of study with OEd is designed to encourage you to implement the first year's foundation knowledge in a practical, hands-on capacity. The second year programme simulates a record label's day-to-day process and is a unique opportunity for you to work in the industry, form connections, evidence your personal growth make a meaningful, wider impact prior even to graduation. The course will allow learners to experience an end-to-end release process and actually take the reigns of a real-time campaign! This will mean hands-on involvement in the commercial release and promotion of a piece of music.
Work within the music industry

Develop a new artist and their music

Develop a marketing campaign

Release a piece of original music

Execute a real-time campaign
Generate & collect revenue

Enhance your CV with relevant experience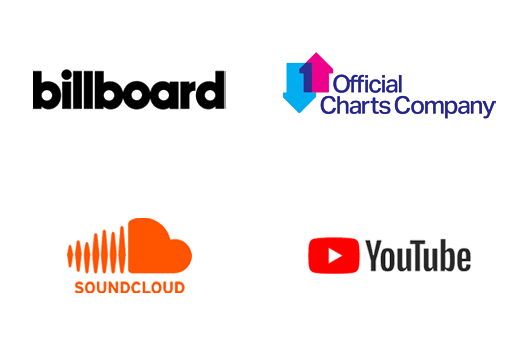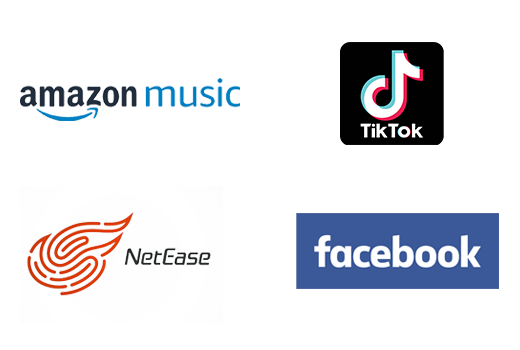 OPEN DAYS

Drop into one of our open days where you can see the industry network at our fingertips and real life release campaigns.
BE A PART OF TOMORROW'S MUSIC INDUSTRY
Ostereo Education is the right place to launch your music career if you're looking for a programme of study that will give your graduate CV a lift. Opportunities At Your Disposal – Industry professionals acting as your dedicated mentors & keynote speakers throughout the programme. – Networking opportunities with media industry professionals – You'll be given the relevant skills to enter today's industry.
Guaranteed work placement
The course features a guaranteed work placement. This means you can gain first-hand industry experience and develop a valuable network  prior even to graduation. Ostereo works with a variety of music industry companies nationwide including labels, publishers, distributors and sync agencies. So, as part of your education, you can start to specialise in particular music industry disciplines and develop your understanding of areas you're passionate about.
A FORWARD THINKING TWO YEAR PROGRAM
An increasingly popular educational model, Ostereo Education is implementing a 2-year programme to facilitate the best possible outcomes for its students. Completing your studies over an accelerated 2 year programme means you can enter the competitive job market a lot sooner and complete your studies at a far lower cost.
Ostereo Education is based in the heart of MediaCityUK, a rapidly growing hub for tech, creative and media industry. MediaCity is already home to the BBC, ITV and over 350 tech and media start-ups; so where better to cut your teeth and build some great industry connections as part of your studies?